Super Wash & Go — $9
Soft Cloth Wash

Turbo Air Dry

Spot-Free Rinse
Ultimate Wash — $12
Soft Cloth Wash

Turbo Air Dry

Spot-Free Rinse

Tire Shine

In-Tunnel Wheel Cleaning

Triple Foam Wax

Towel Dry
Ultimate Hot Wax — $16
Soft Cloth Wash

Turbo Air Dry

Spot-Free Rinse

Tire Shine

In-Tunnel Wheel Cleaning

Triple Foam Wax

Towel Dry

Rain-X® Protection

Hot Wax & Shine

Underbody Wash
Full-Service Wash Packages
Deluxe Wash — $15.99
Soft Tunnel Wash

Interior Vacuum

Hand Towel Dry

Dust Console/Dash/Cup
Wheel Deal Wash — $22.99
Soft Tunnel Wash

Interior Vacuum

Hand Towel Dry

Dust Console/Dash/Cup

Clear Coat Conditioner

Triple Foam Wax

Wheels Finished by Hand

Tire Shine by Hand
Wheels & Hot Wax — $27.99
Soft Tunnel Wash

Interior Vacuum

Hand Towel Dry

Dust Console/Dash/Cup

Clear Coat Conditioner

Triple Foam Wax

Wheels Finished by Hand

Tire Shine by Hand

Zep® Hot Wax & Shine

Underbody Rust Shield

Rain-X® All Surface
The Works — $34.99
Soft Tunnel Wash

Interior Vacuum

Hand Towel Dry

Dust Console/Dash/Cup

Clear Coat Conditioner

Triple Foam Wax

Wheels Finished by Hand

Tire Shine by Hand

Zep® Hot Wax & Shine

Underbody Rust Shield

Rain-X® All Surface

Interior Conditioner

Exterior Trim Conditioner
*Surcharge will apply to oversized or extra dirty motorcycles
Preserve Your Motorcycle's Sheen
Regular motor bike washes prevent paint and surface deterioration, ensuring its luminous shine and sustained visual appeal.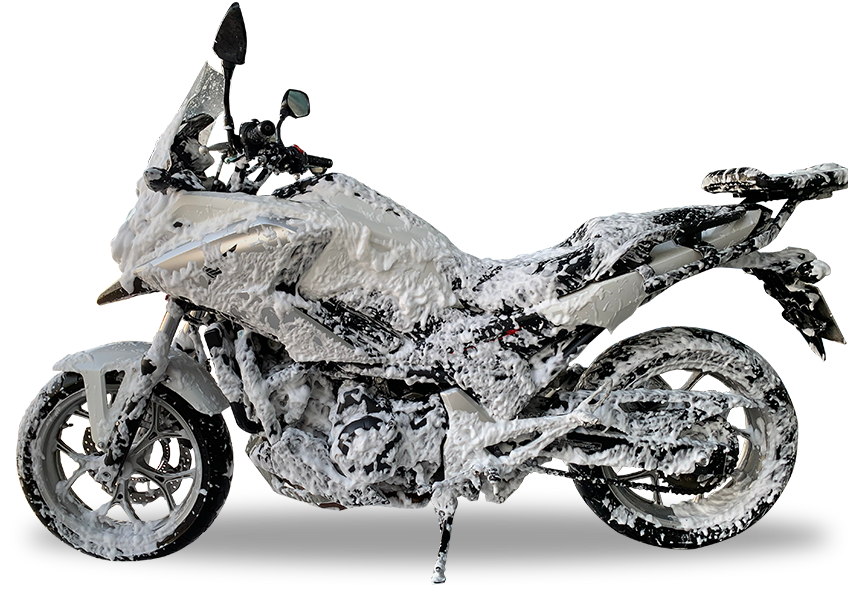 Top-Rated Motorcycle Cleaning Services
Keep Your Motorcycle Clean at Super Shine Car Wash & Lube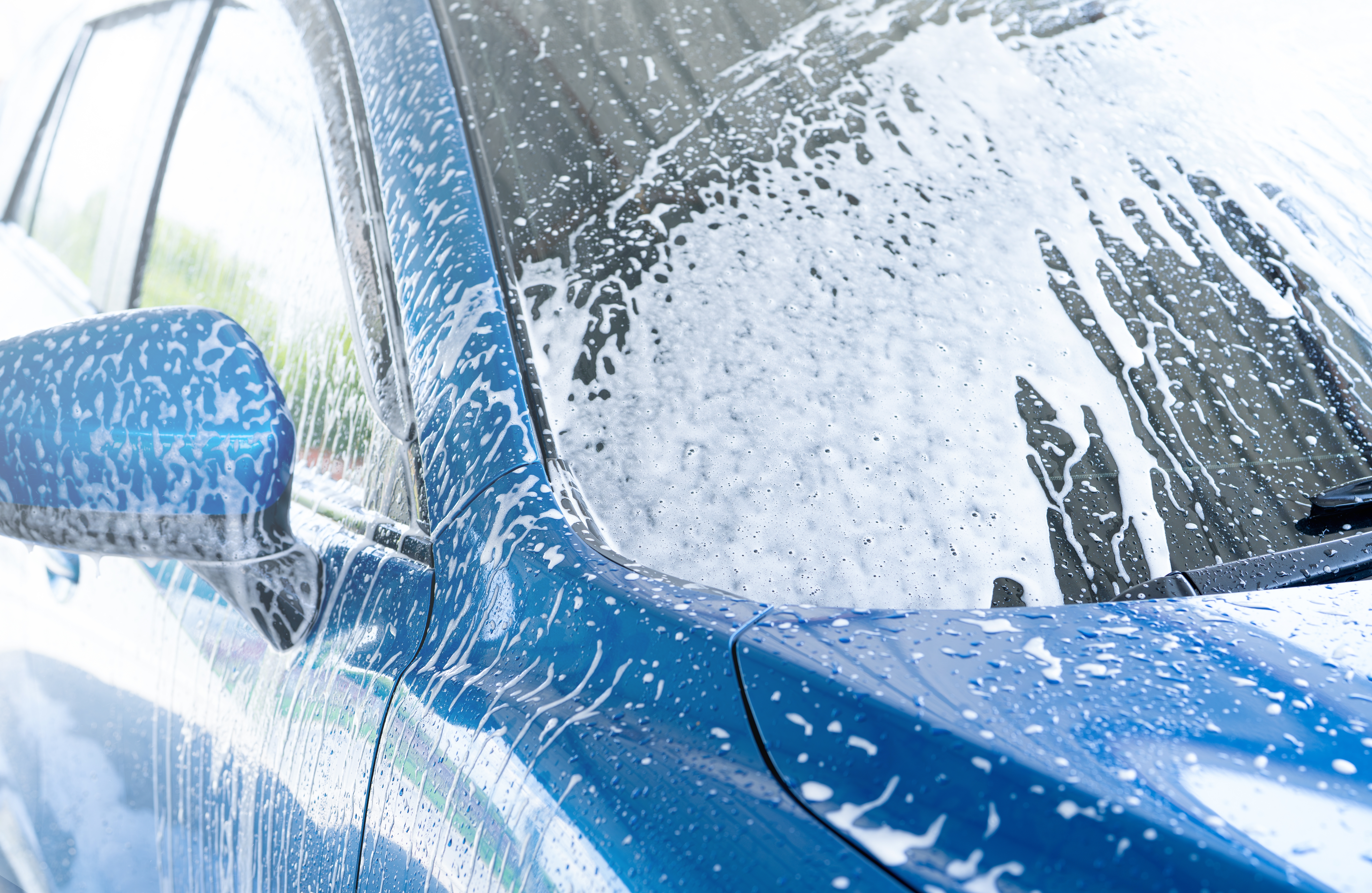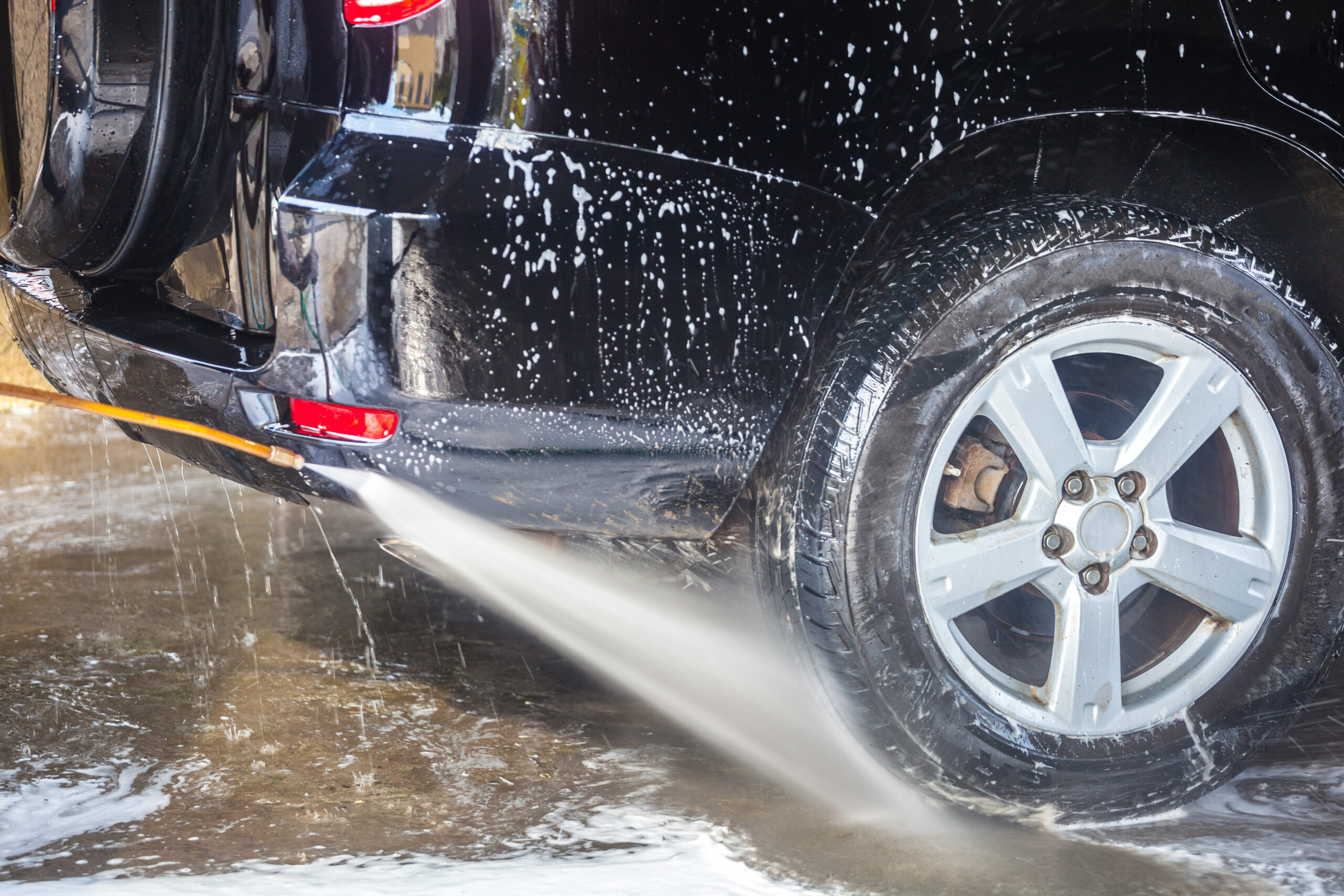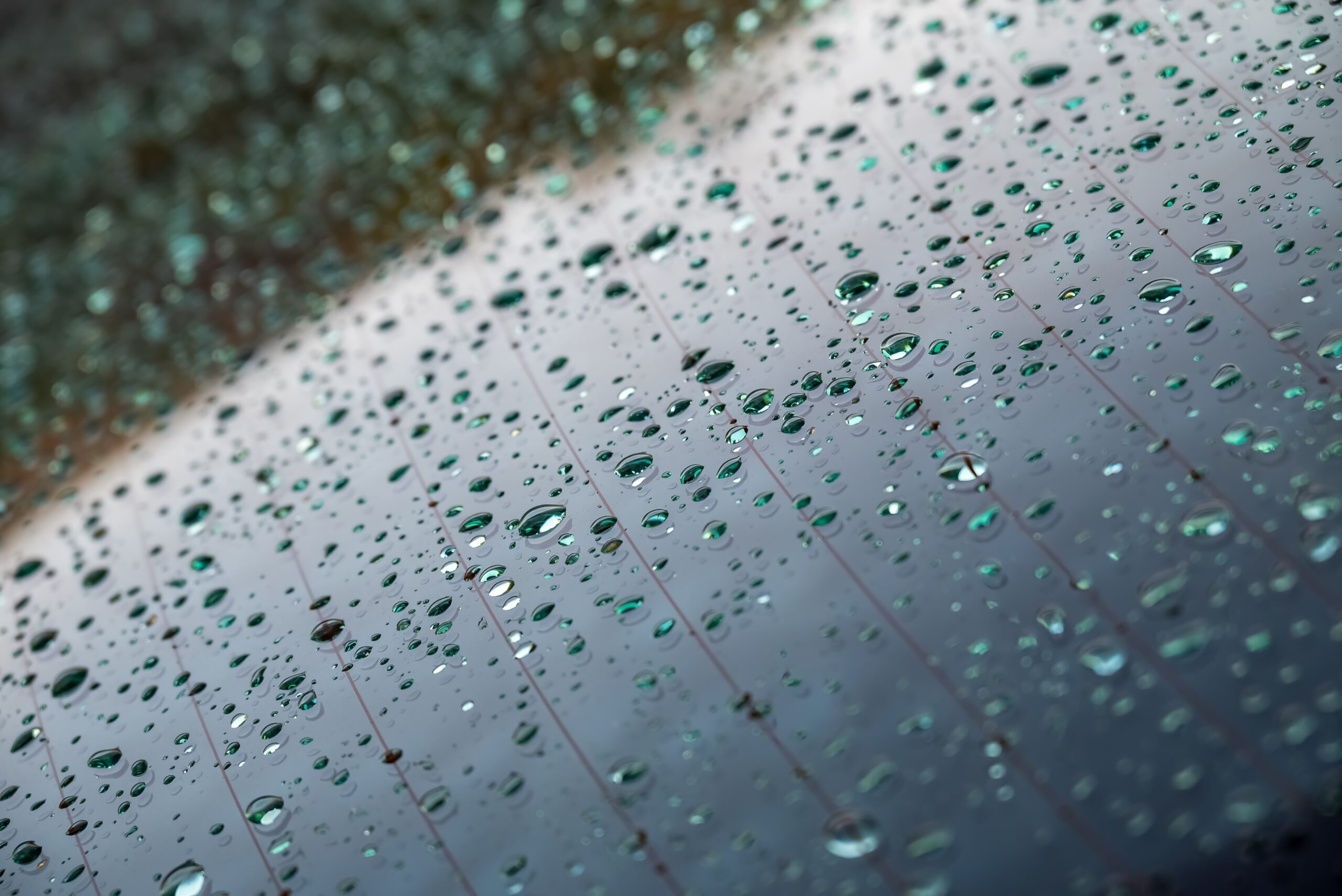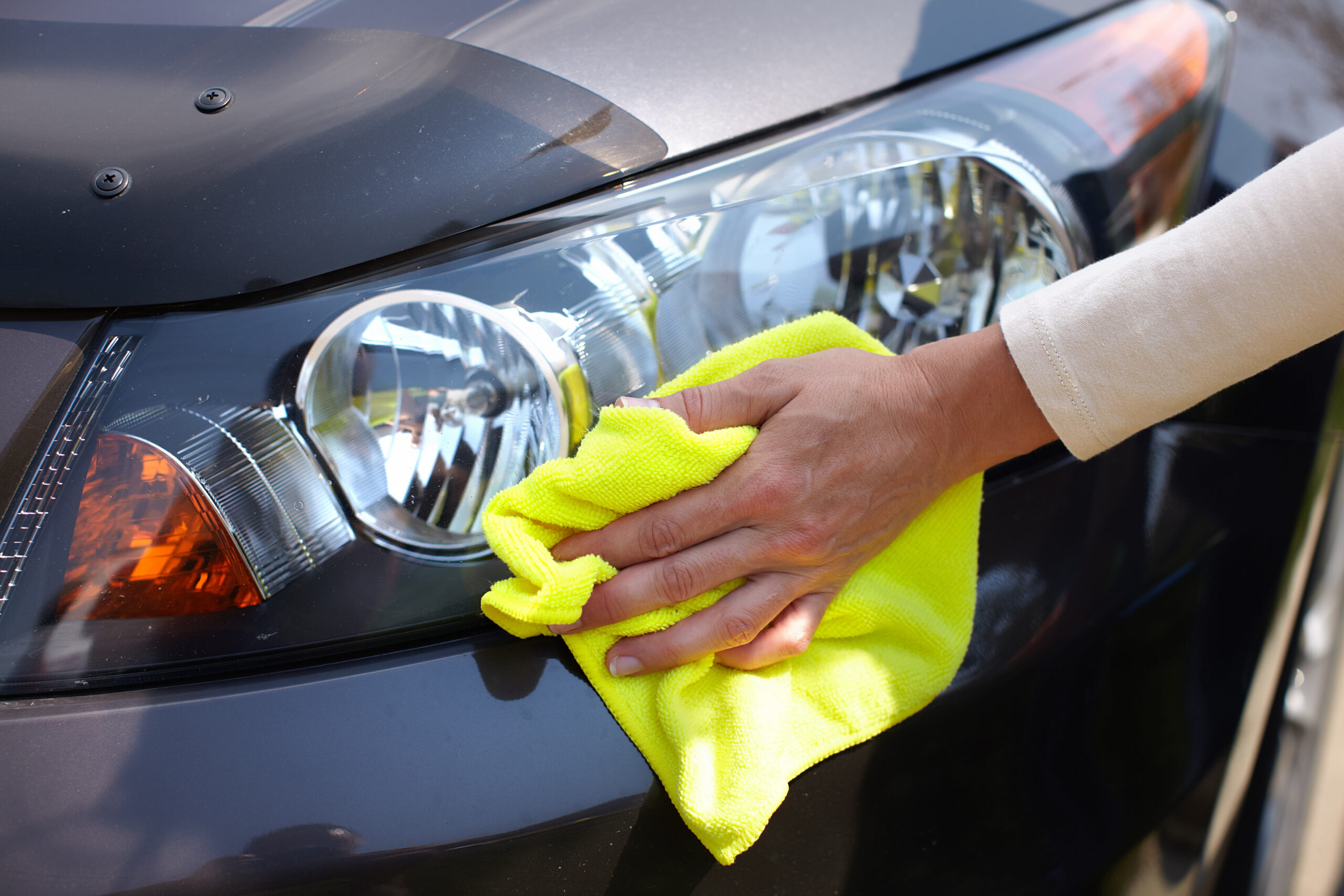 slider3
Introducing our top-tier Clear Coat Conditioner, meticulously designed to safeguard and amplify your vehicle's paintwork. Unveil a breathtaking shine while fortifying a resilient shield against environmental pollutants, UV rays, and minor scratches. Included in Wheel Deal, Wheels & Hot Wax, The Works
slider3
Champion the battle against corrosion and rust with our Underbody Rust Shield. Expertly applied to the vehicle's underside, this protective coating erects an impermeable barrier against moisture and road salts, ensuring both longevity and performance. Included in Wheels & Hot Wax, The Works.
slider3
Elevate your driving experience during rainy weather with our Rain X All Surface treatment. Precision-applied to your vehicle's glass and exterior surfaces, it dispels water, snow, and sleet, delivering unparalleled clarity and simplifying inclement weather travel. Included in Ultimate Hot Wax, Wheels & Hot Wax, The Works.
slider3
Enjoy sheer brilliance with Zep® Hot Wax & Shine. Elevate your vehicle's allure with a long-lasting, radiant shine while benefiting from a protective shield against diverse elements. Let your vehicle radiate magnificence, captivating attention wherever your adventures unfold. Included in Wheels & Hot Wax, The Works.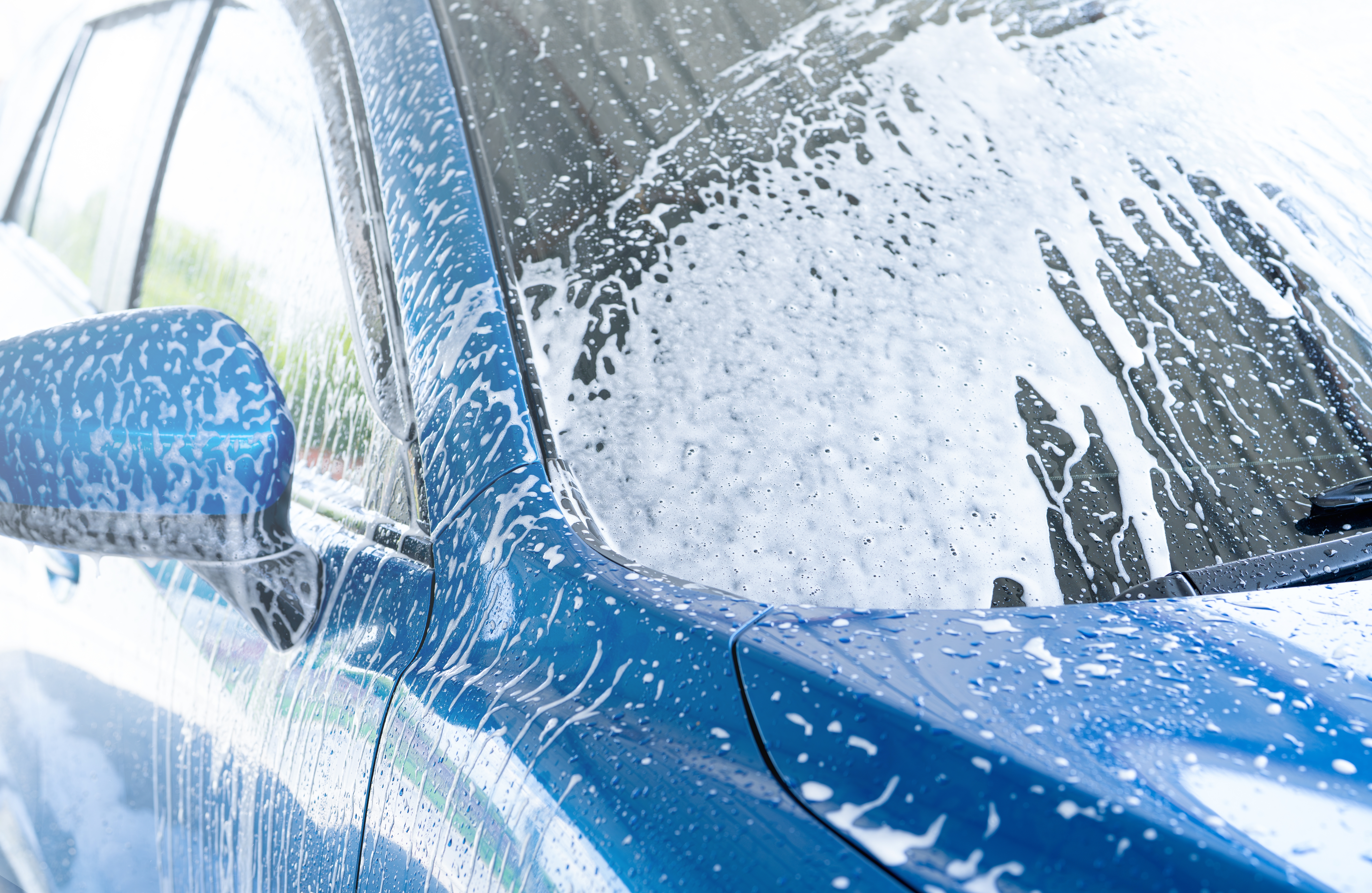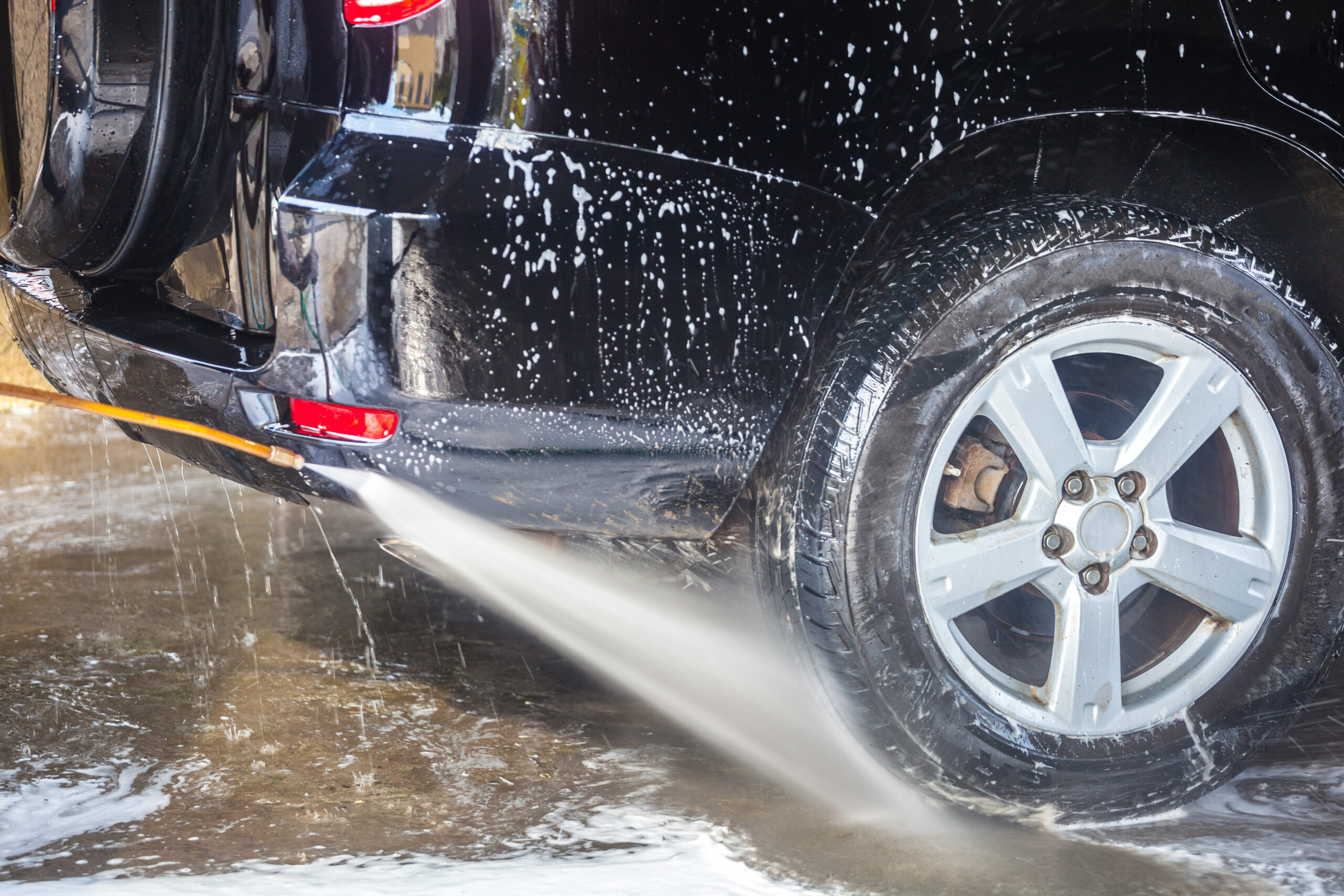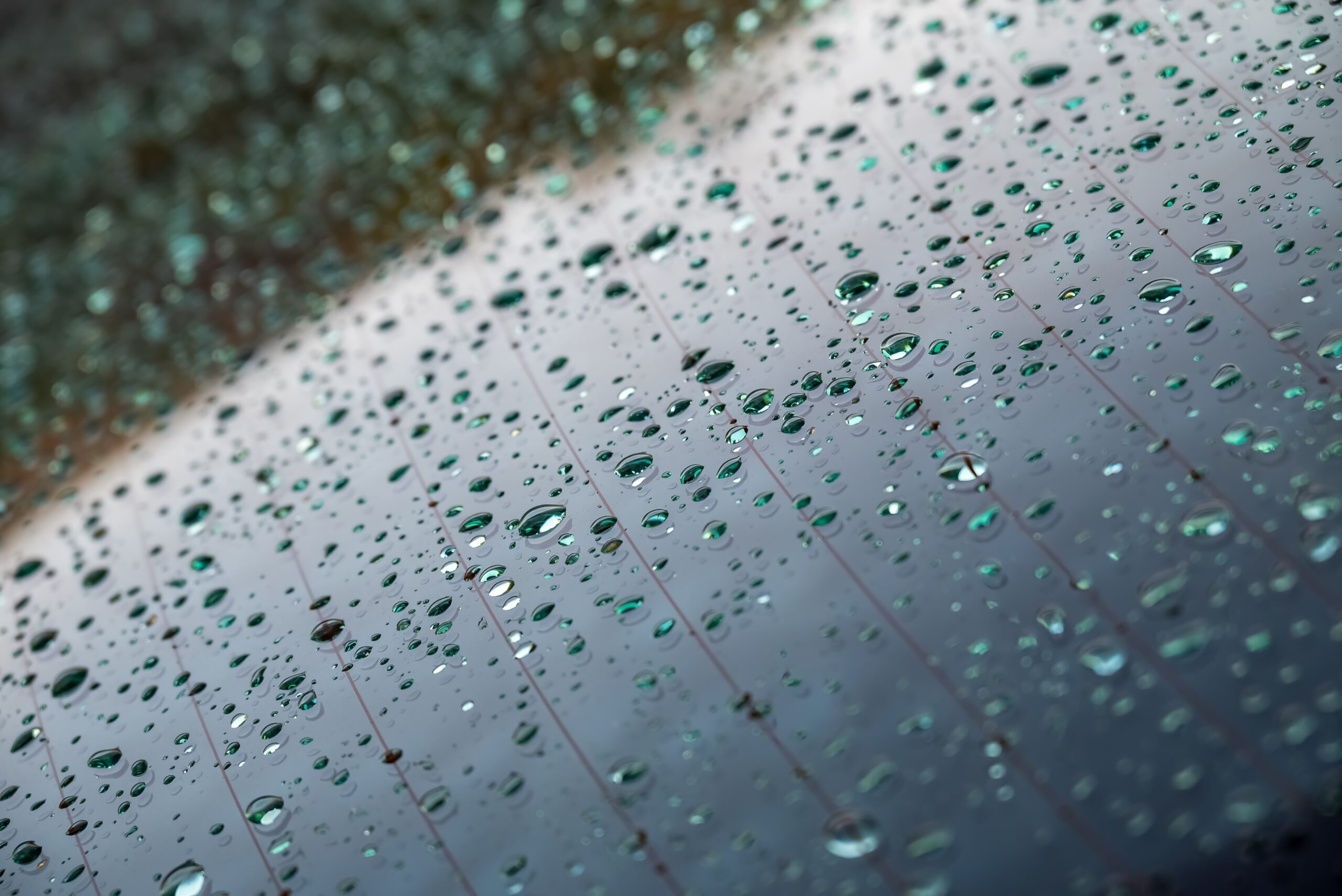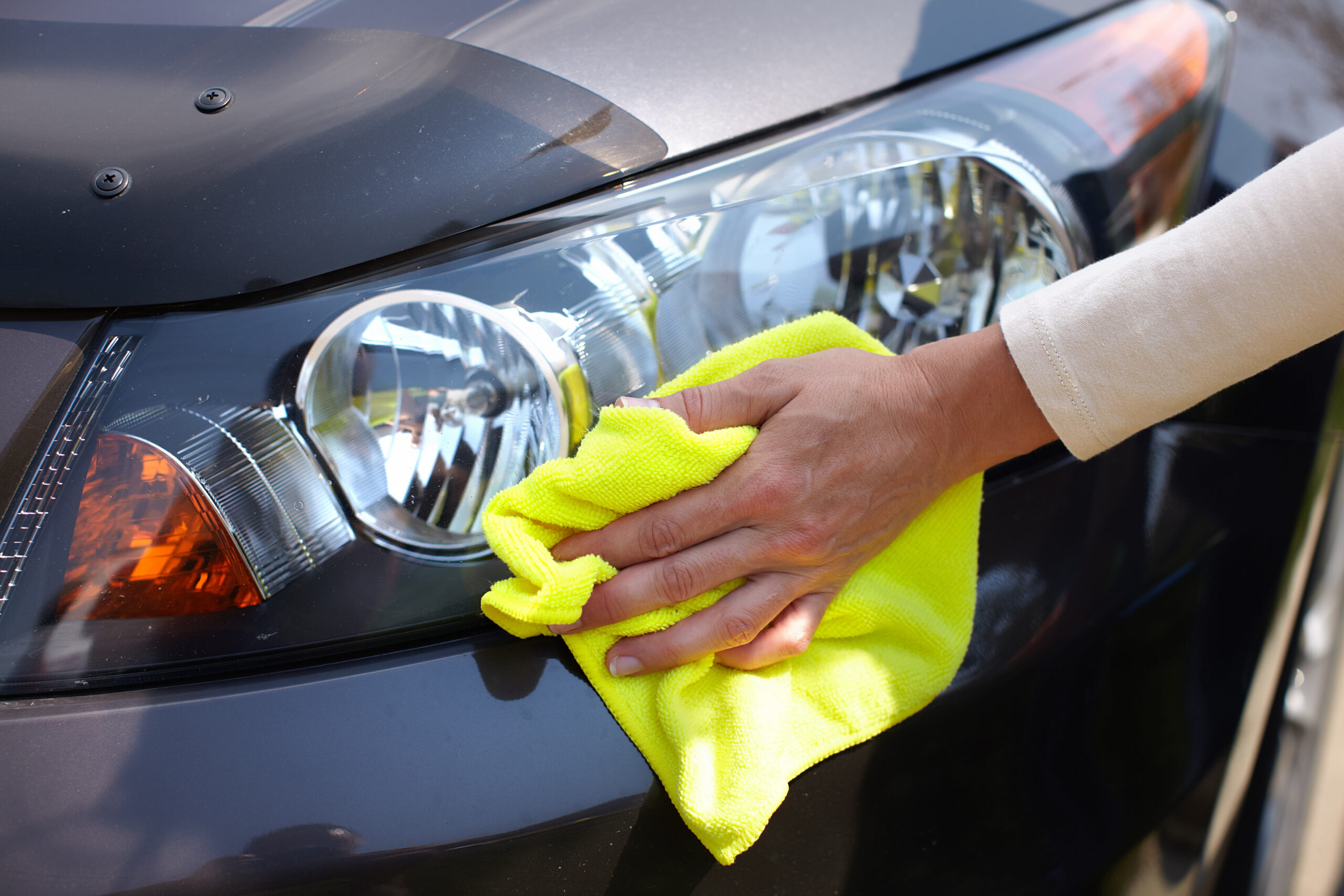 Motorcycle Care Essentials
Enhance Your Bike's Features with Supreme Care!

Windshield and Mirror Washing

Leather and Vinyl Maintenance

Seat Cleaning and Protection

Handlebar and Grip Care Attention
Join Our VIP Mailing List
Receive special discounts for Super Shine Car Wash & Lube