SUPER SHINE EXPRESS LUBE SERVICES
Quick Service
Unlike larger dealerships, we guarantee a swift oil change. Our aim is to have you back on the road quickly and hassle-free.
Affordable Rates
Experience the same top-notch oil change as dealerships but at a budget-friendly price, ensuring you get maximum value.
Beyond Standard Lube Care
Experience extraordinary care that surpasses regular lube centers. Our advanced facilities and premium services ensure your car's optimal maintenance and performance.
Up to 5 QTS of Pennzoil® Motor Oil with Active Cleansing Agents™
Interior and exterior cleaning with every oil change
Exclusively use Pennzoil® Motor Oil, known for its superior quality
Skilled professionals with experience in handling various car models
Quick service without compromising on quality.
Unparalleled customer care and attention 
Get a Free Deluxe Car Wash!
Embrace the convenience of our Express Lube service, guaranteeing a hassle-free ride with efficient lubrication. Then, after your service is completed, enjoy a free Deluxe Car Wash (interior and exterior) at Super Shine Car Wash & Lube. Schedule your Express Lube service today and relish the perfect combination of care and cleanliness in a single seamless package!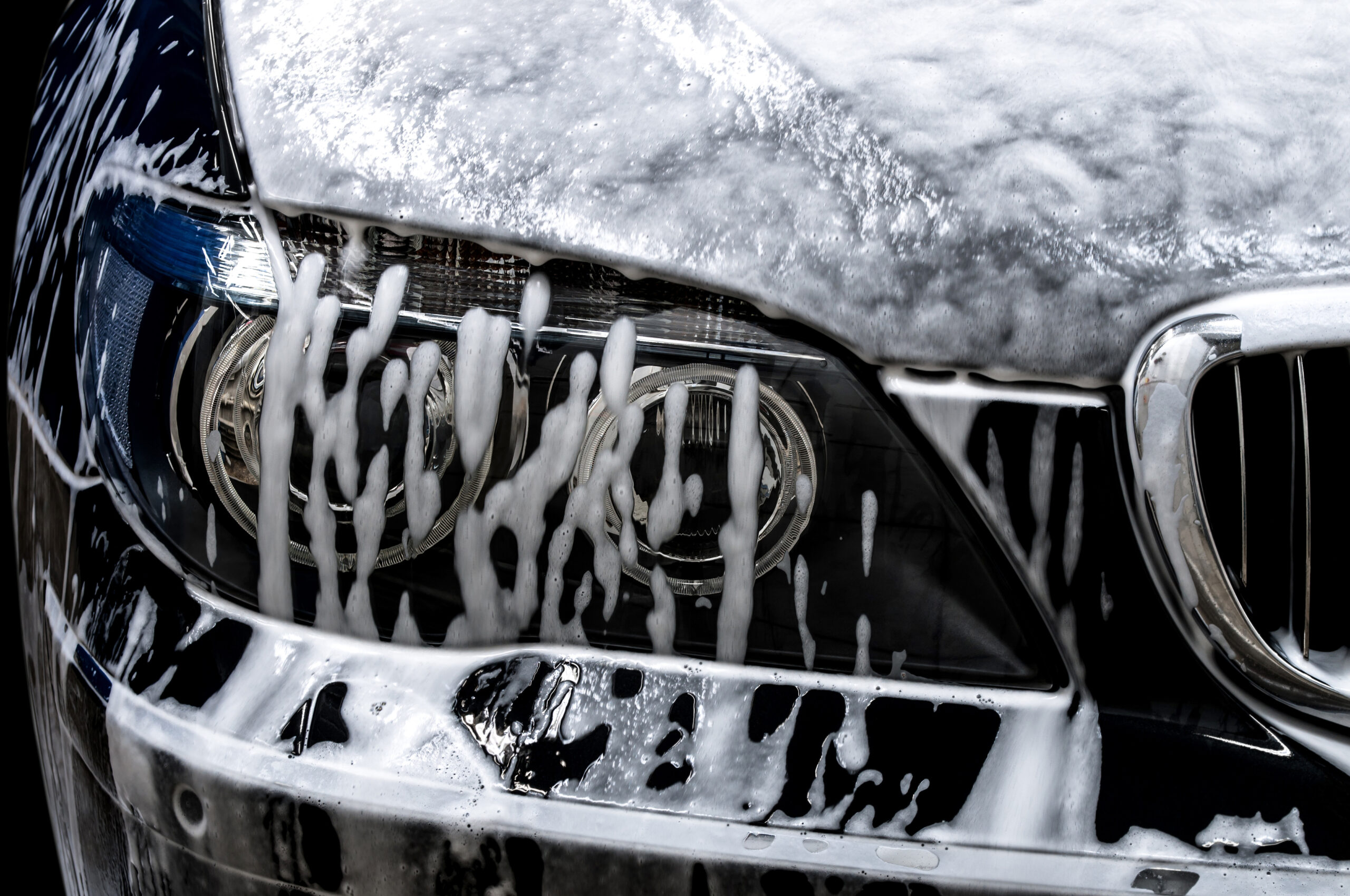 Join Our VIP Mailing List
Receive special discounts for Super Shine Car Wash & Lube