Express Detailing Packages

Super Clean Interior — $49.99
Wheel Deal Car Wash

Clean Interior Crevices

Scrub Clean Dash, Panels & Cup Holders

Interior Conditioner
Carpet Shampoo — $49.99
Wheel Deal Car Wash

Shampoo Carpets/Mats
Hand Wax — $49.99
Wheel Deal Car Wash

Hand Wax
Seat Cleaning — $49.99
Wheel Deal Car Wash

Shampoo Cloth Seats

Clean and Condition Leather Seats
Full-Service Detailing Packages
Clay Bar Treatment — Starting at $179.99
Price Varies Depending on Vehicle Size and Labor Required

Includes Wheel Deal Car Wash

Clay Treatment to Remove Surface Contaminants, Leaving the Paint Feeling Smooth and Clean
Restoration — Starting at $179.99
Price Varies Depending on Vehicle Size, Color, and Labor Required

Includes Wheel Deal Car Wash

High-Speed Buff to Remove Micro Scratches

Synthetic Sealer Hand Wax

Exterior Dressing on Trim/Fender Wells
Showroom – $399.99
Includes Wheel Deal Car Wash

Synthetic Sealer Hand Wax

Exterior Dressing on Trim/Fender Wells

High-Speed Buff to Remove Micro Scratches

Clay Treatment to Remove Surface Contaminants, Leaving the Paint Feeling Smooth and Clean

Carpet Shampoo

Seat Shampoo or Leather Conditioner

Clean & Condition Dash, Panels & Cup Holders

Engine Bay Cleaning
*Surcharge will apply to oversized or extra dirty vehicles
NEED AUTO DETAILING SERVICES?
Extended Care for the Long Run
Our comprehensive cleaning, polishing, and protective treatments ensure your car maintains its showroom brilliance over the years. Preserve its resale value, shield against environmental harm, and take pride in driving a well-kept vehicle. With our meticulous approach and top-notch products, your car will remain as good as new even after extensive use.
Unbeatable Value
Starting at just $44, we provide a range of express detail services. Options include Super Clean Interior, Carpet Shampoo, Hand Wax, and Seat Cleaning. With every service, meticulous attention and quality are guaranteed. Each express detail service also comes with our Wheel Deal Car Wash. For extra savings, bundle and save by selecting 2 or more services.
Stain Eradication & Germ Defense
Our expert technicians will eliminate stubborn interior stains, leaving your car spotless. We employ effective and safe disinfectants to remove germs, bacteria, and odors, ensuring a hygienic environment for you and your passengers. Drive confidently, knowing your vehicle is clean inside and out.
Special Moments Enhanced
Be it your wedding day, a significant milestone, or an important business occasion, we'll transform your car into a captivating masterpiece. Our professional detailing reveals the vehicle's inner allure, making it perfect for any event. Elevate your vehicle's allure with comprehensive interior and exterior detailing.
Provide Your Car with Supreme Care
Our auto detailing services guarantee the endurance of your car's initial luster, presenting you with a vehicle as radiant as its first day.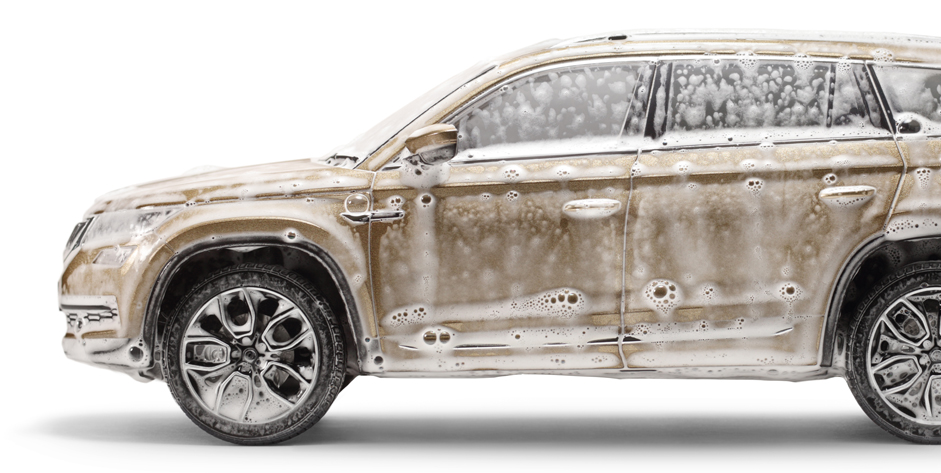 Full-Range of Auto Detailing Services
Meticulous Car Cleaning at Super Shine Car Wash & Lube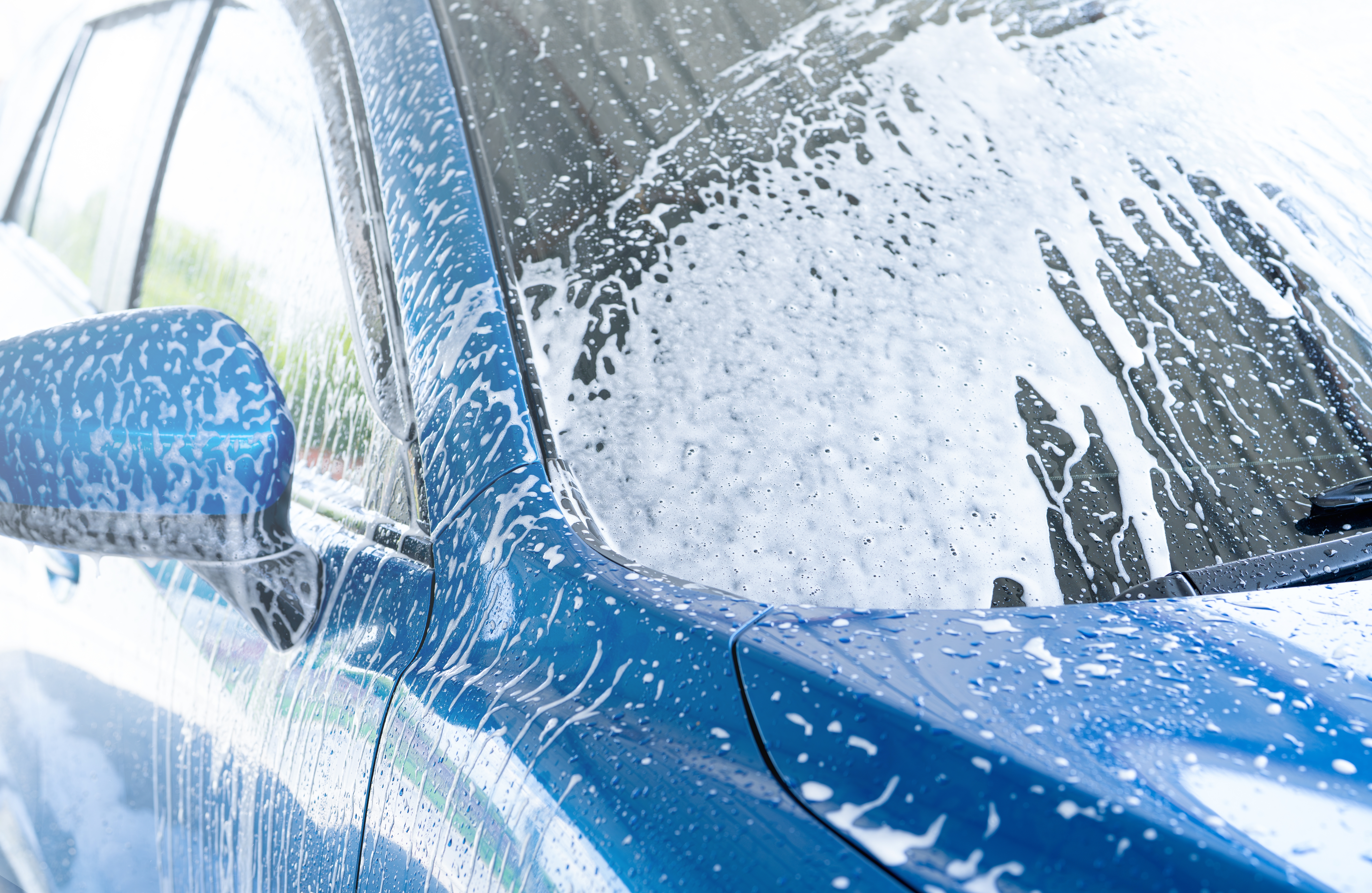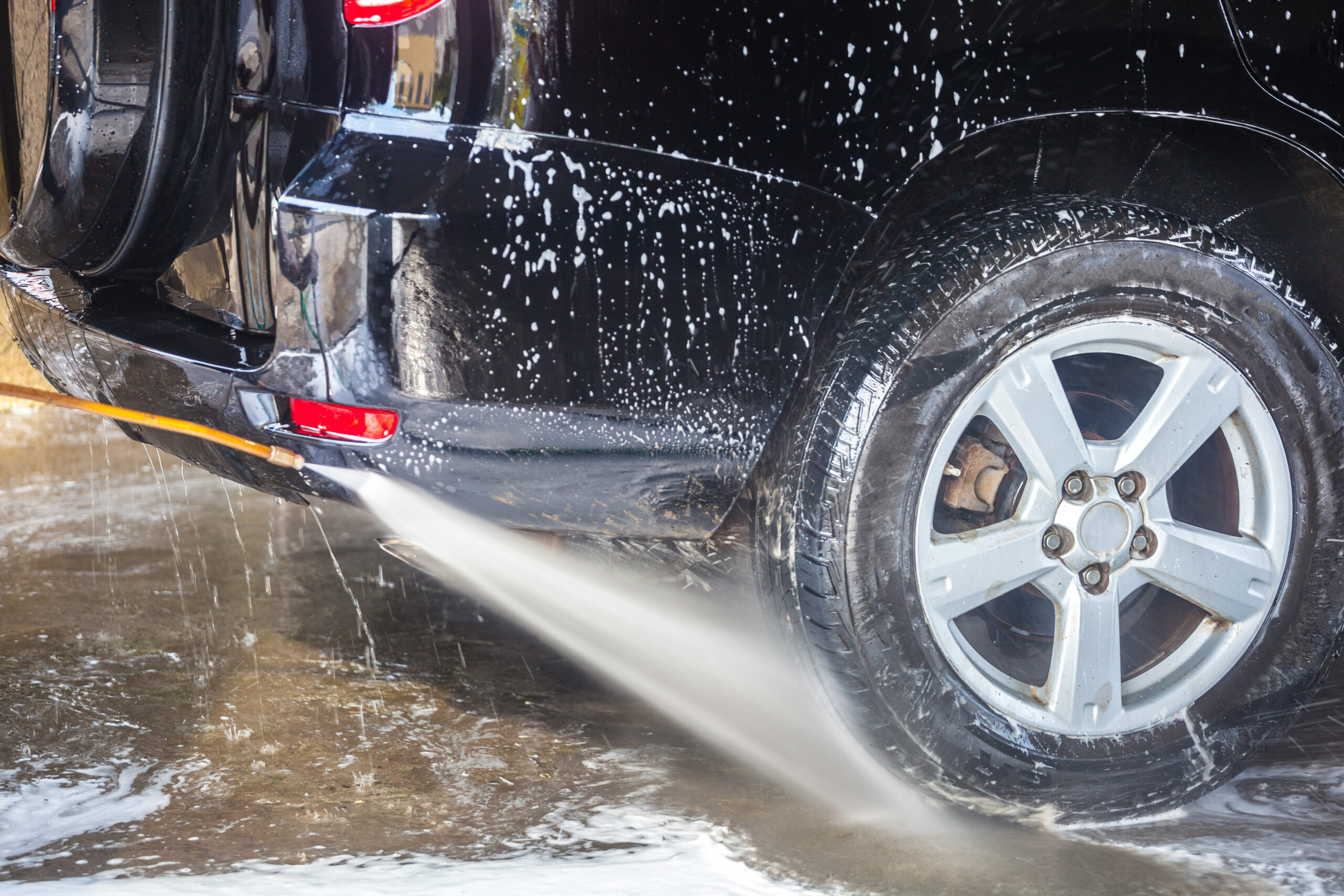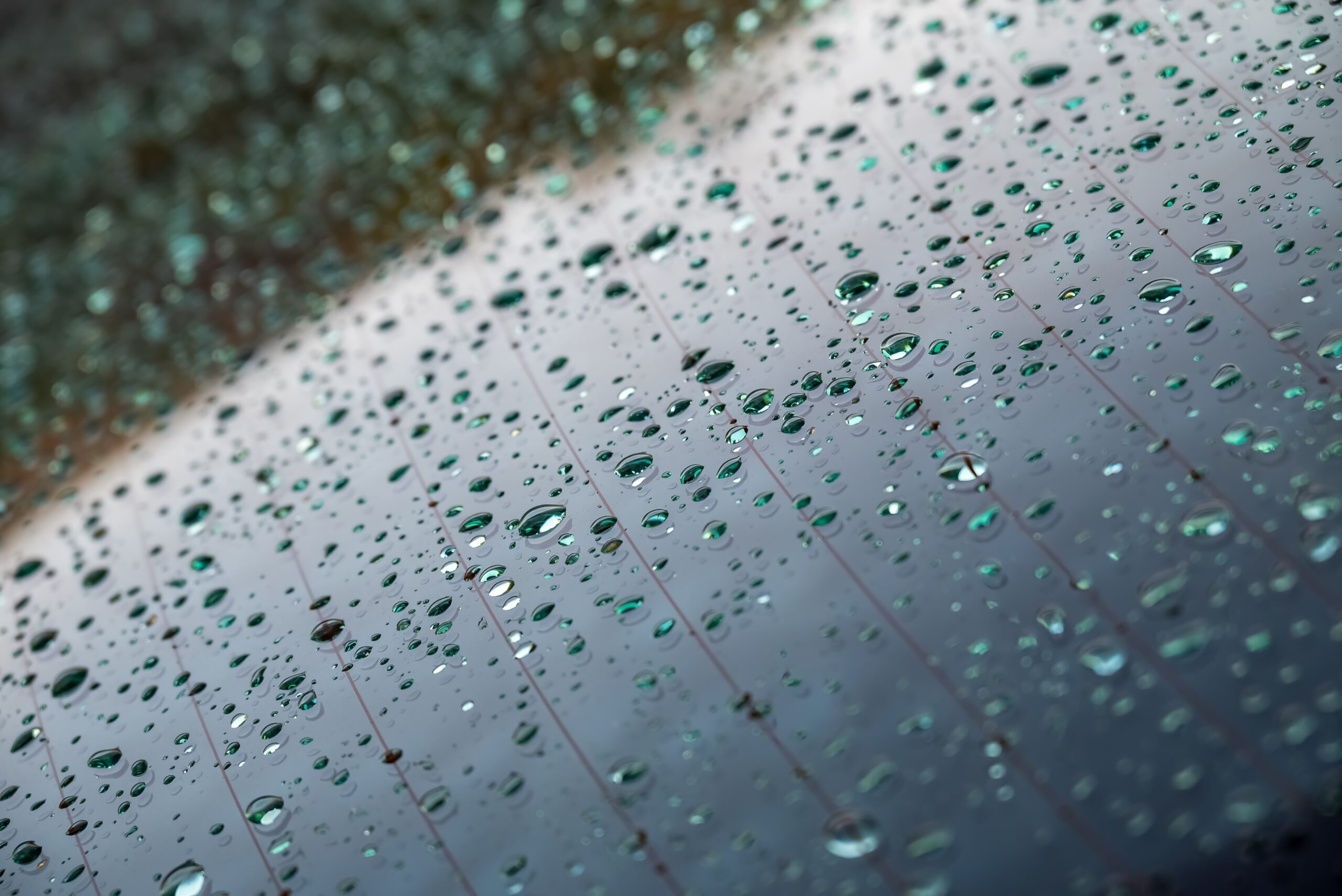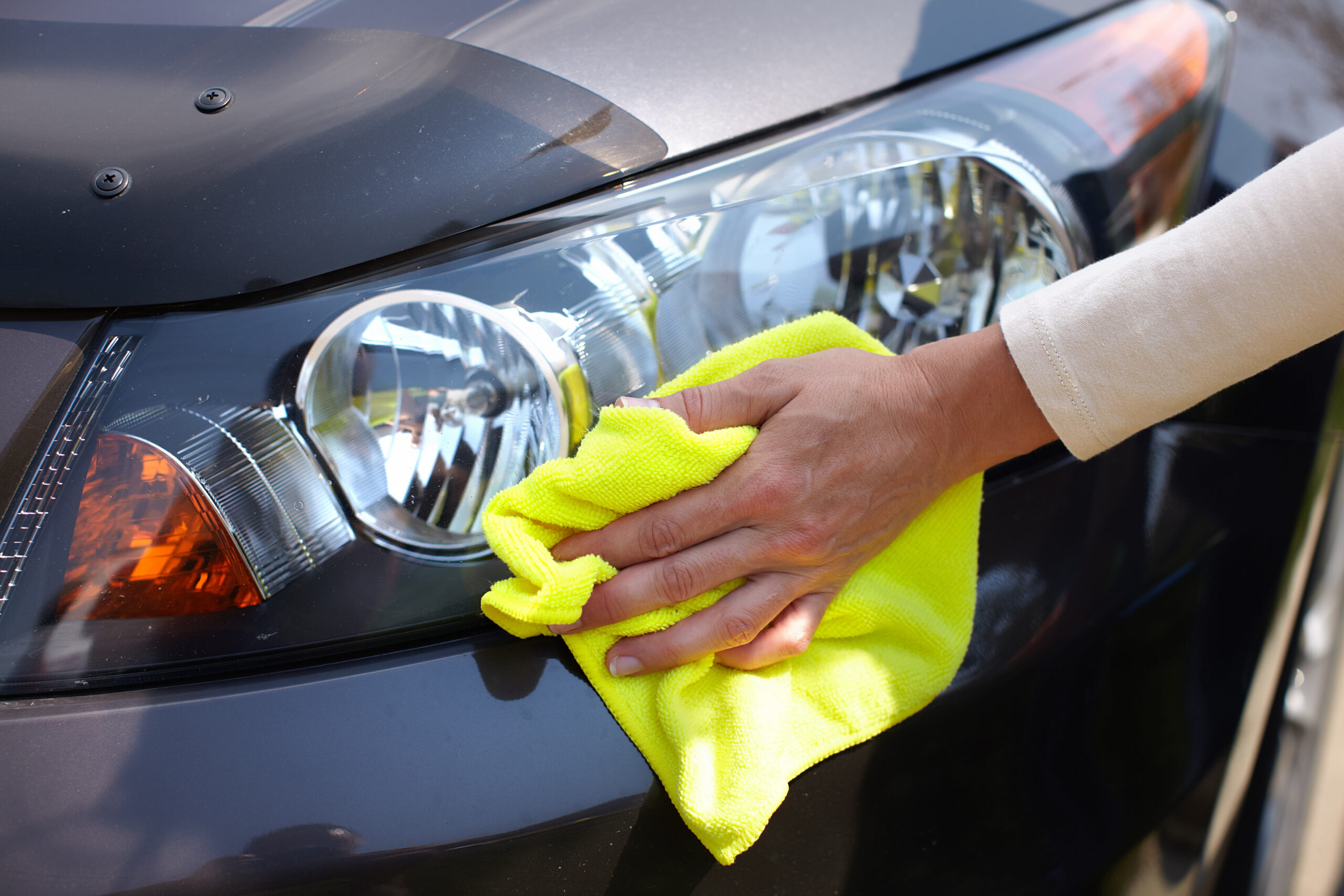 slider3
Introducing our top-tier Clear Coat Conditioner, meticulously designed to safeguard and amplify your vehicle's paintwork. Unveil a breathtaking shine while fortifying a resilient shield against environmental pollutants, UV rays, and minor scratches. Included in Wheel Deal, Wheels & Hot Wax, The Works
slider3
Champion the battle against corrosion and rust with our Underbody Rust Shield. Expertly applied to the vehicle's underside, this protective coating erects an impermeable barrier against moisture and road salts, ensuring both longevity and performance. Included in Wheels & Hot Wax, The Works.
slider3
Elevate your driving experience during rainy weather with our Rain X All Surface treatment. Precision-applied to your vehicle's glass and exterior surfaces, it dispels water, snow, and sleet, delivering unparalleled clarity and simplifying inclement weather travel. Included in Ultimate Hot Wax, Wheels & Hot Wax, The Works.
slider3
Enjoy sheer brilliance with Zep® Hot Wax & Shine. Elevate your vehicle's allure with a long-lasting, radiant shine while benefiting from a protective shield against diverse elements. Let your vehicle radiate magnificence, captivating attention wherever your adventures unfold. Included in Wheels & Hot Wax, The Works.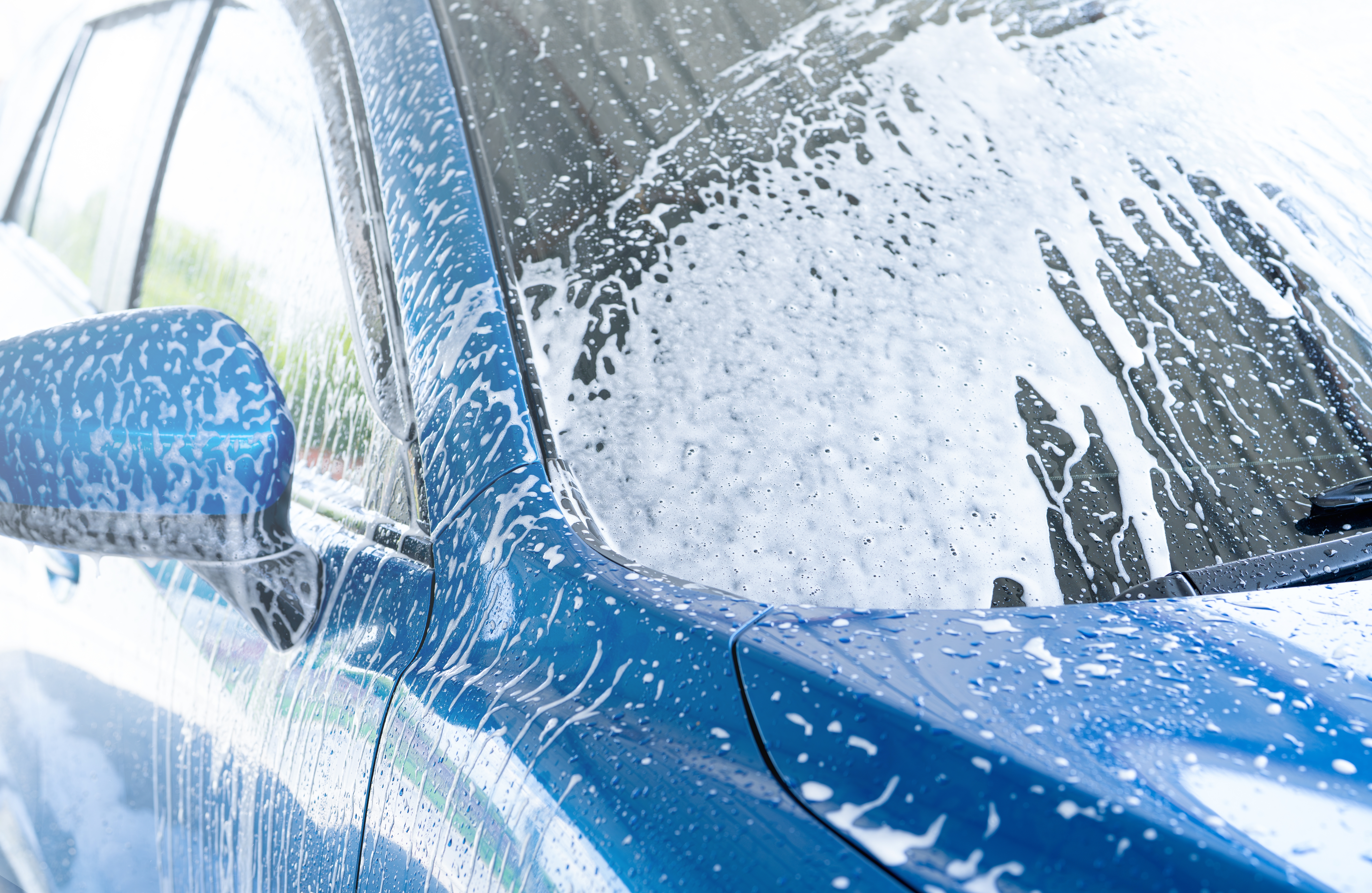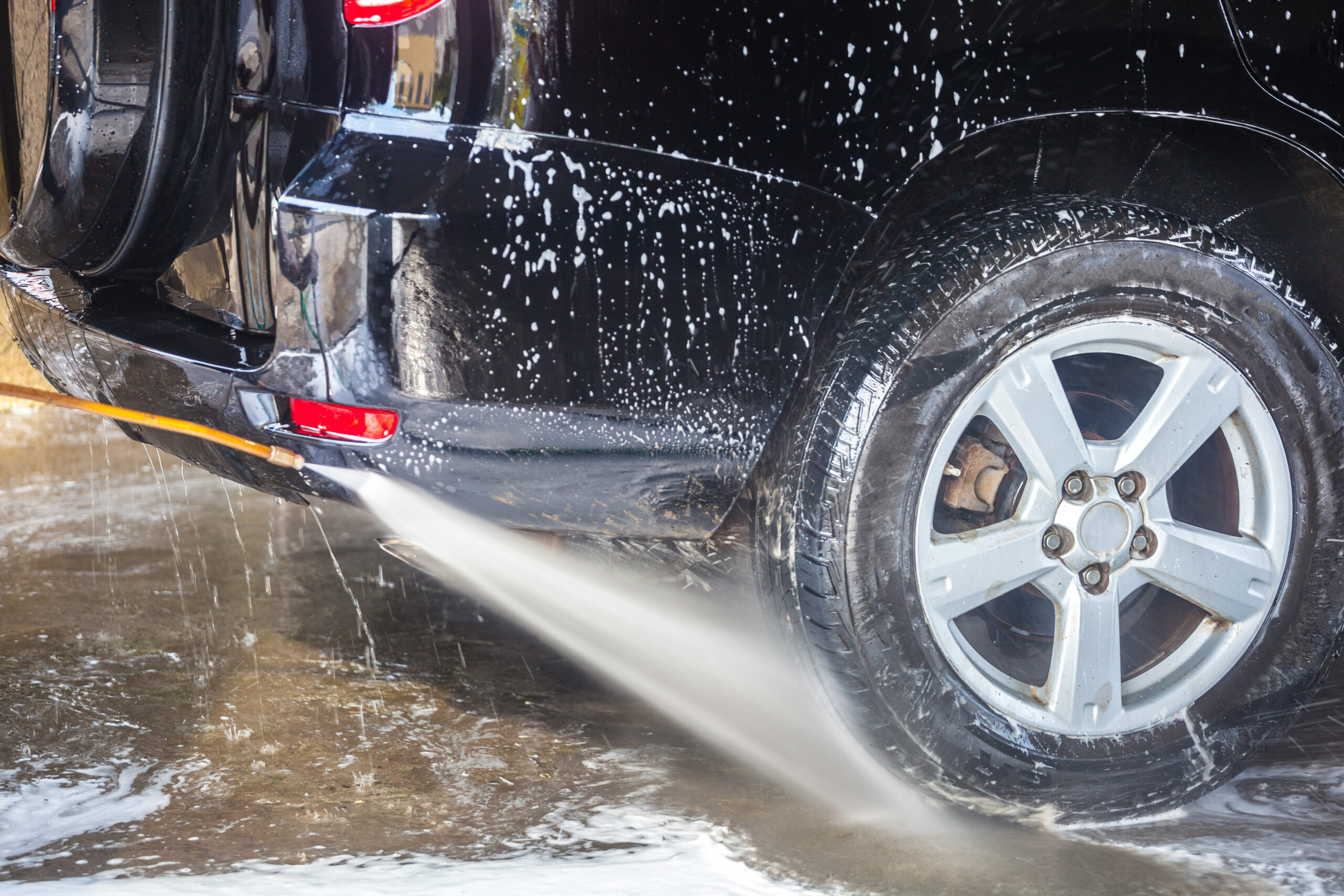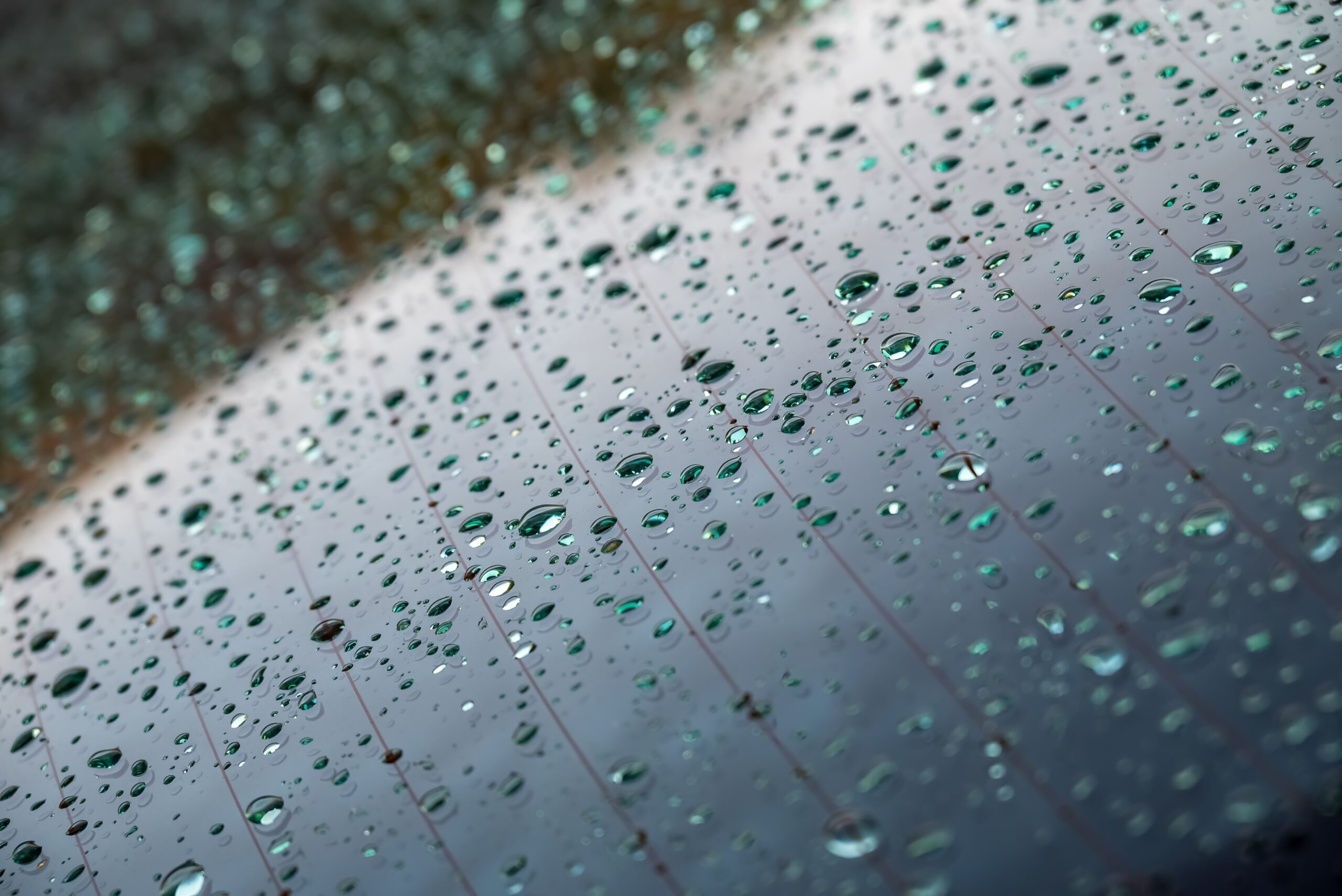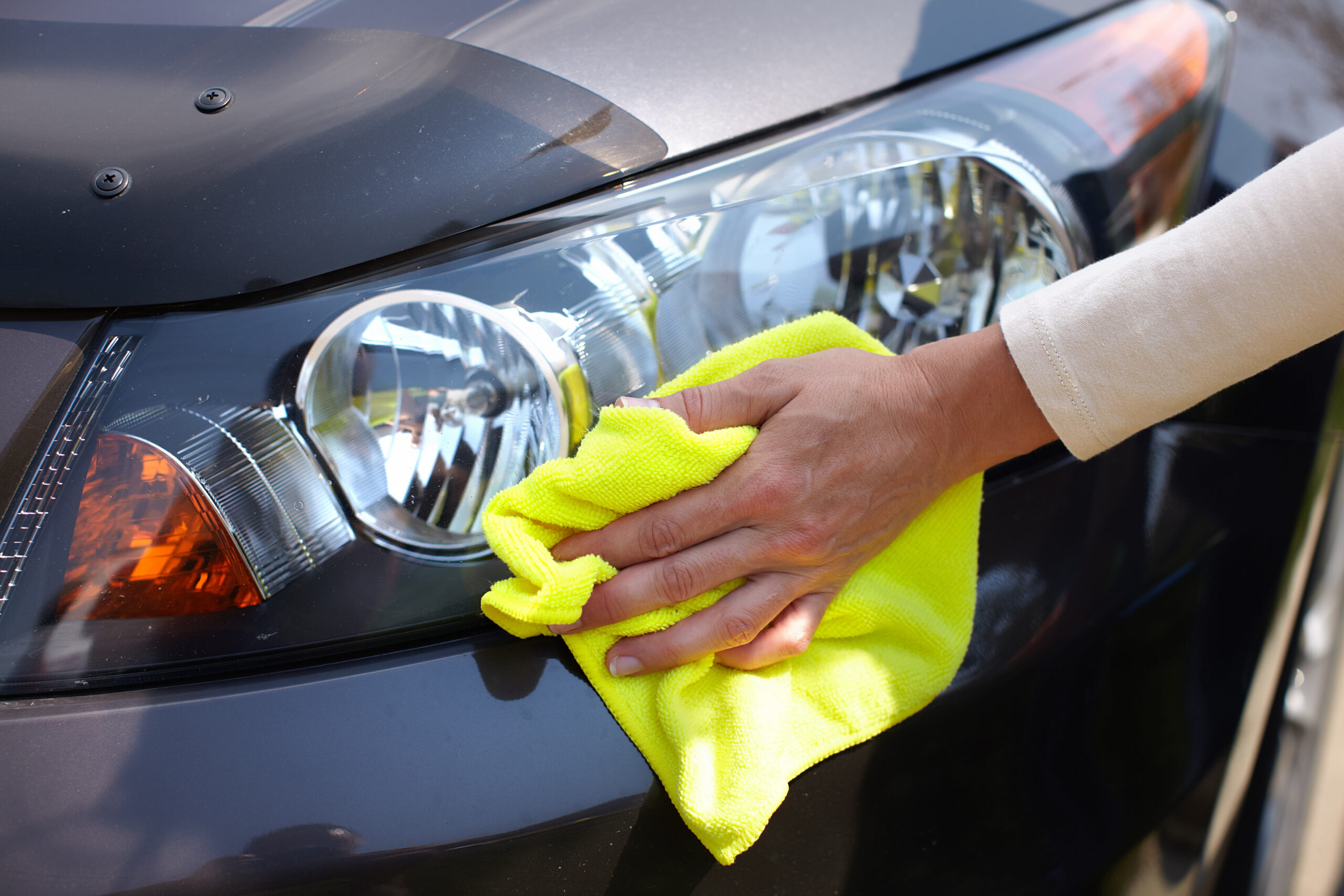 Auto Interior Detailing Services
Enhance the Longevity of Your Car's Interior!

Dash/Console Deep Cleaning

Carpet Shampoo and Conditioner


Leather and Vinyl Maintenance
Join Our VIP Mailing List
Receive special discounts for Super Shine Car Wash & Lube